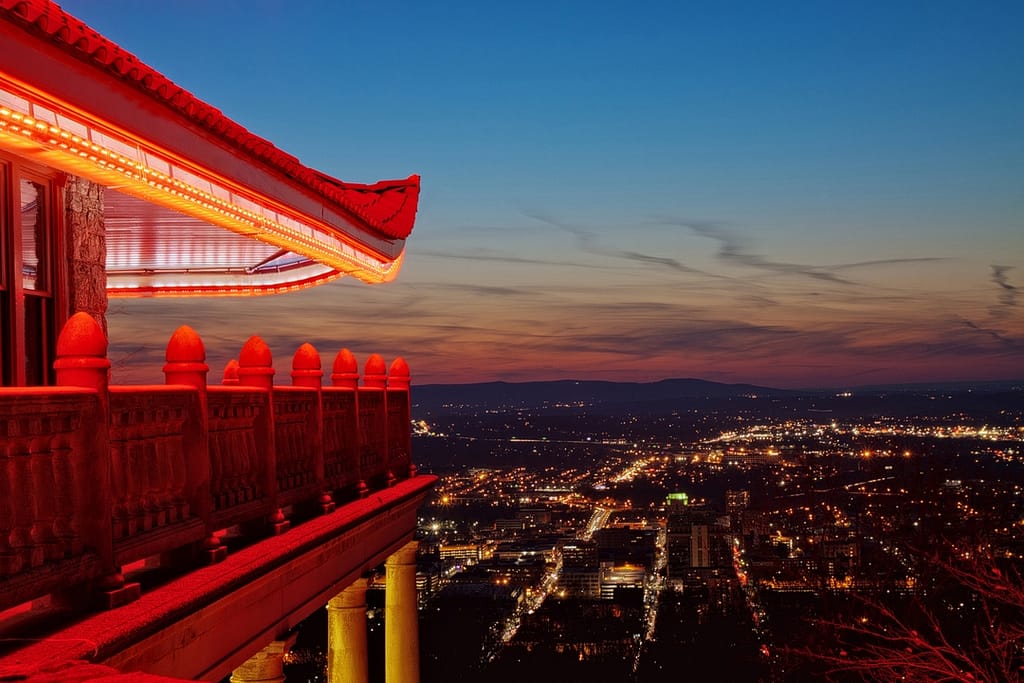 Your Commercial Real Estate Experts.
Why NAI Keystone?
NAI Keystone Commercial & Industrial, LLC provides businesses with the highest quality services and the best commercial real estate solutions for maximizing profitability and performance levels. We provide local and global brokerage services for the acquisition, site selection, sale and leasing of commercial properties in the Berks County and surrounding area. As a result of our commitment to excellence, we have won the respect of local, national and international clients since our inception. Our team of professionals is supported by comprehensive resources ranging from extensive research, marketing materials and technology. As a diversified organization, NAI Keystone offers an integrated network of specialists and a wide range of premier services.
Real Estate Solutions

Office
Our commercial real estate office specialists can help you in the site selection, sale or leasing of your office asset. We maintain a solid database of office properties and understand their attributes and values. It is critical to leverage this knowledge for the benefit of our clients.

Industrial
Our commercial real estate industrial team can assist with logistics, warehouse and supply chain requirements as well as complex manufacturing requirements. We have intimate knowledge of standing inventory and infrastructure capacities which gives our clients a distinct edge.

Retail
NAI Keystone can offer in-depth market analysis focused on pertinent demographic data, thematic mapping, analysis of competition, assisting with lease or contract negotiations and much more.

Land
Whether you require a small lot for your dream facility or acreage for an office or industrial park, a large retail center, or a residential development, NAI Keystone knows how to get your plans off the ground.

Property Management
To obtain more information about property management services, click here to be re-directed to our partner company, Keystone Property & Asset Management. They are experts in the field and will take great care of you.

Investment
Our investment sales clients benefit from the depth of our commercial real estate professional's skills in financial analysis, valuation, market knowledge, creativity and flexibility needed to respond to often-fluid market conditions.