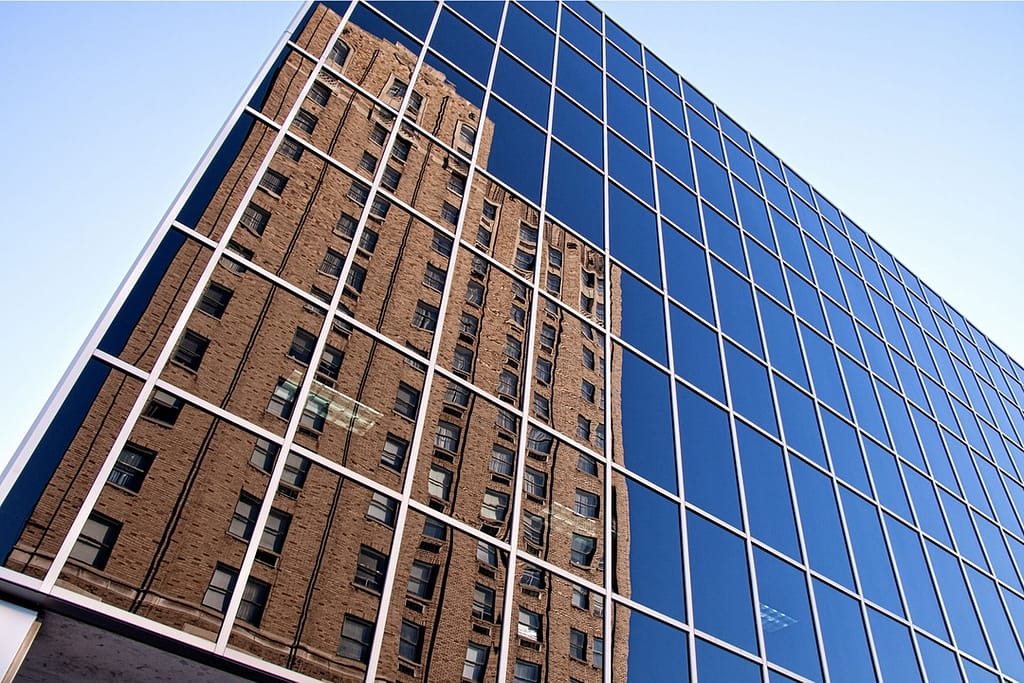 About NAI Keystone
NAI Keystone has been the commercial real estate leader in the Reading metropolitan market place as a full-service provider since it opened its doors in 2002. Our annual transaction summary surpasses all brokerages within our market place.
World's Largest Managed CRE Network
As a part of a global network, our primary focus is Berks & Schuylkill Counties but our ability to complete transactions is worldwide.
Worldwide Reach
375+
Over 375 Offices around the world generating leads and sending prospective buyers and tenants from place to place.
Agents
6700+
The world's largest managed network with over 6,700 agents.
More Than 100 Years Of Experience
Tompkins VIST Bank
NAI has saved Tompkins VIST Bank in excess of 6 figures, that amount of savings is significant for any business. It's been a great experience.
Pam Shupp AICP, CECD; Executive VP Greater Reading Chamber Alliance
NAI Keystone is a group of knowledgeable and dedicated professionals who really have the interest of this community at heart.
NAI Global
When thinking of an amazing region, great resources, and a passionate team, think NAI Keystone
NAI Global
Local Knowledge. Global Reach.
Broker over 1,500,000 SF of Office Space throughout Greater Reading
Sell and Lease millions of SF of Industrial Properties
Represent over 2,000,000 SF of Retail Space
Extensive market knowledge and long-standing relationships with developers and land owners that save you time and resources
Our region has 5 major universities, a skilled workforce, and nearly 400 national and international companies
We complete more than $45 billion worth in transactions annually