Wyomissing Office Properties for Lease
List of Properties for Lease / Sale in Wyomissing Pennsylvania.
By Bryan Cole of NAI Keystone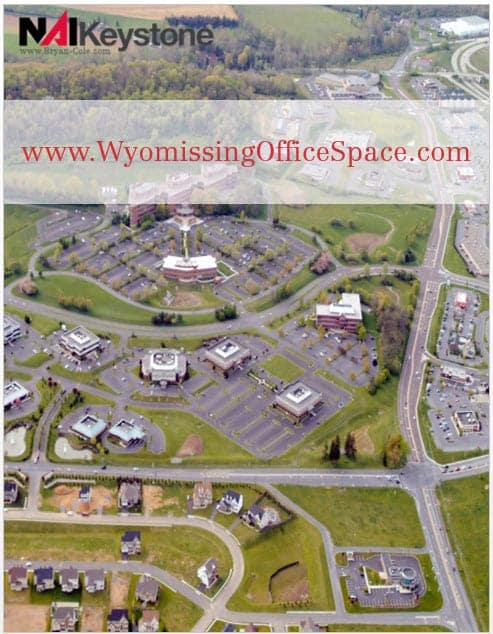 You can click the photo above to take you to the Wyomissing Office Mailing, or click here.
If you are looking to lease office space in Wyomissing or Spring Township, be sure to check out www.WyoOfficeSpace.com.  If you are looking for office space in any other market, please give us a call or visit www.Bryan-Cole.com.
Thank you,
Bryan Cole | Sr. Associate
NAI Keystone Commercial & Industrial, LLC
3970 Perkiomen Ave, Suite 200
Reading, PA 19606
www.Bryan-Cole.com or www.WyoOfficeSpace.com
Direct +1 610.370.8502 | Main +1 610.779.1400 | Fax +1 610.779.1985
Blog | LinkedIn  | Twitter  | Main Website | Office Space Site