Steve Willems and Bryan Cole Finalize sale of Kuser Site
NAI Keystone Commercial & Industrial's Steve Willems and Bryan Cole represented Wells Fargo Bank in the Sale of the former Kuser Site located just off Rt. 222 at the Grings Hill Road exit.  The property consisted of 8 + Acres, a Commercial Building, and two residential houses.
Keystone was hired to dispose of the site on behalf of the banks REO department; Keystone was also hired to manage the property via its Property Management Division.
The property was sold for $860,000.00 and was purchased by a company who intends to utilize the site for its operations.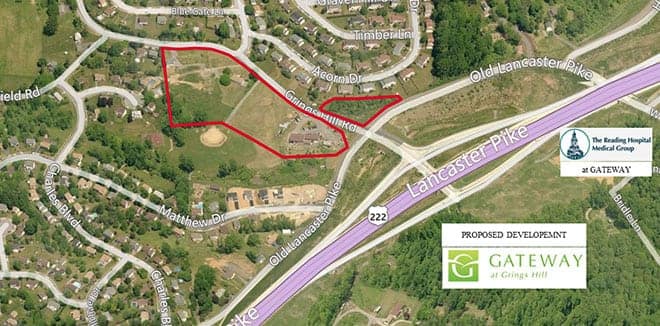 Keystone was the sole broker is the transaction.
Other properties for lease or sale which can be found at:
For more information email us at Bcole@naikeystone.com
Bryan Cole  |  NAI Keystone Commercial & Industrial, LLC
Office & Medical Real Estate Specialist
www.Bryan-Cole.com  or www.WyomissingOfficeSpace.com