New Property for Lease in Spring Ridge Corporate Campus
NAI Keystone's Bryan Cole is pleased to offer a Class A Office Building in the heart of Spring Ridge for Lease.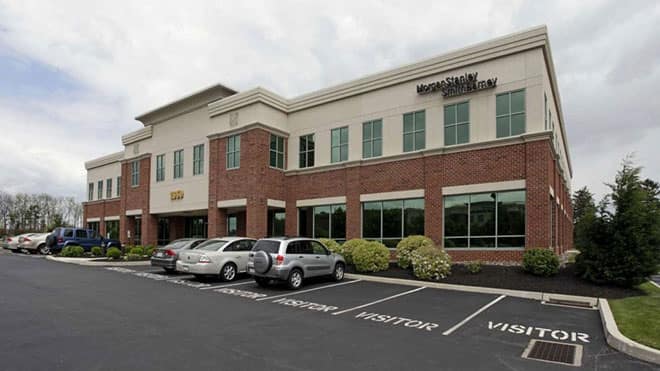 The building is a condo with the majority of the facility owned by Carlino Development Group; the 3,797 sf. suite is currently in "Cold Dark Shell" condition allowing for a fresh canvas.
The building has standard common areas including restrooms and Class A common corridor.
For More Information visit www.WyomissingOfficeSpace.com or click here
Bryan Cole
NAI Keystone Commercial & Industrial, LLC
Office & Medical Real Estate Specialist
www.Bryan-Cole.com  or www.WyomissingOfficeSpace.com