New Listing – 1220 Broadcasting Road in Spring Ridge
Bryan Cole of NAI Keystone has been retained by Carlino Development Group to exclusively lease 1220 Broadcasting Road, in Wyomissing PA.  The building is home to XO Communications.
1220 Broadcasting Road is a 41,959 rsf. Class A Office building in the Spring Ridge area of Spring Twp. Wyomissing.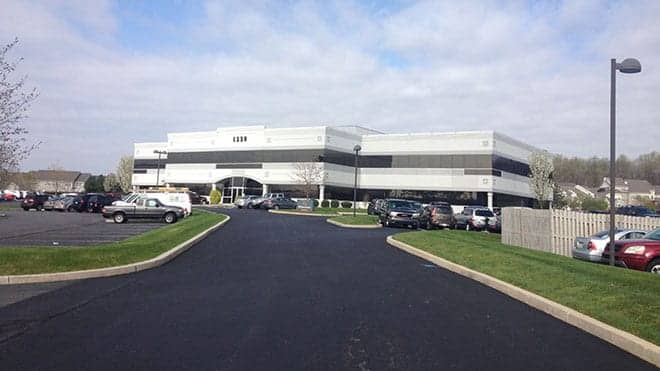 The building currently has a 2nd floor suite accessible via a passenger elevator. The suite is 14,062 of rsf; however it can be divided in multiple ways to accommodate users from 2,500 sf. to 14,062 sf.
The suite allows for multiple access points which are all ADA compliant and is fully equipped with top of the line Infrastructure and Data Lines.
For more information please check:
http://wyomissingofficespace.com/1220-broadcasting-rd.html
Bryan Cole
Sr. Associate
NAI Keystone Commercial & Industrial, LLC
3970 Perkiomen Ave, Suite 200
Reading, PA 19606
www.Bryan-Cole.com or www.WyomissingOfficeSpace.com
Direct +1 610.370.8502
Main +1 610.779.1400
Fax +1 610.779.1985
Blog | LinkedIn | Twitter  | Main Website | Office Space Site