New Lease Executed in Wyomissing
Bryan Cole of NAI Keystone completed a 5,200 sf. lease to Regional Orthopedic at 975 Berkshire Blvd. in Wyomissing.
The property was owned by Carlino Development Group of Wyomissing PA.
The Tenant and Landlord were represented by Bryan Cole.
Check www.Bryan-Cole.com or www.WyomissingOfficeSpace.com for more information.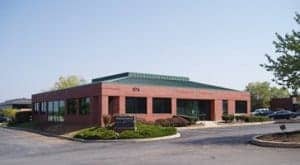 Bryan Cole
NAI Keystone Commercial & Industrial, LLC
www.Bryan-Cole.com