NAI's Bryan Cole leases space to Coldwell Banker in Wyomissing PA
Bryan Cole of NAI Keystone leases 5,300 sf. to Coldwell Banker Select Professionals at 975 Berkshire Blvd in Wyomissing PA.
The property was owned by Carlino Development Group of Wyomissing PA.
NAI Keystone was the Landlords representative.
Check www.Bryan-Cole.com or www.WyomissingOfficeSpace.com for more information.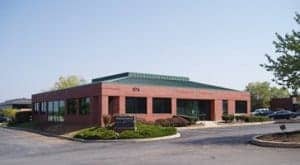 Bryan Cole
NAI Keystone Commercial & Industrial, LLC