NAI Keystone Closes on $31.5 Million Sale Deal
NAI Keystone Commercial & Industrial's Steve Willems and Bryan Cole close on a $31.5 Million dollar sale of the Caterpillar Logistics distribution center located at 600 Memory Lane in York PA.  The facility was estimated at 1,150,000 sf. and was purchased by the tenant CAT Logistics.
The building was owned by an investment group in New Jersey which asked NAI Keystone to assist with completing the sale.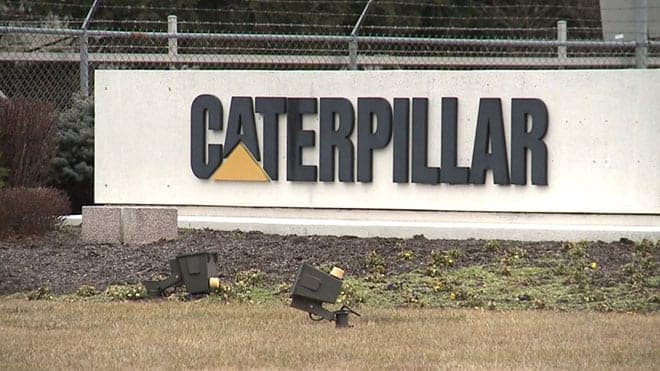 For more information about the sale, please contact Steve or Bryan – Bcole@naikeystone.com
If you are looking to Lease or Sell a facility please give us a call; and allow us to utilize our network to save you time and money.
Don't forget to visit www.Bryan-Cole.com or my clients/members site at www.NAIKeystoneMembers.com
Bryan Cole | Sr. Associate
NAI Keystone Commercial & Industrial, LLC
3970 Perkiomen Ave, Suite 200 Reading, PA 19606
www.Bryan-Cole.com or www.WyomissingOfficeSpace.com
Direct +1 610.370.8502 | Main +1 610.779.1400 | Fax +1 610.779.1985
Blog | LinkedIn  | Twitter  | Main Website | Office Space Site