JC Ehrlich-Rentokil lease 26,000 sf. at 1125 Berkshire Blvd in Wyomissing
NAI Keystone's Bryan Cole and John Buccinno represented the landlord in the long-term lease of 26,000 sf. to Rentokil (JC Ehrlich) previously located along Spring Ridge Drive in Spring Twp.
The building which is located at 1125 Berkshire Blvd, Borough of Wyomissing, Berks County is a 57,364 sf. Multi-Tenanted single story office building.  The building was previously occupied by Sovereign Banks Operations center.
The building currently has a few additional suites available for lease.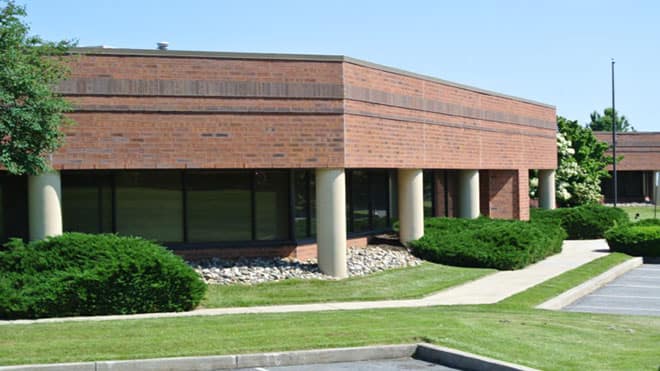 For More information about this lease please contact us at Bcole@naikeystone.com or sign up for our newsletters at www.bryan-cole.com
There are only a few sites left in Greater Reading that can accommodate large foot prints.  Please check the links below to see which sites could fit.
2001 State Hill Road, Wyomissing
Wyomissing Corporate Campus, Wyomissing
Stonepointe Center, Muhlenberg Township
Don't forget to visit www.Bryan-Cole.com or my clients/members site at www.NAIKeystoneMembers.com
Bryan Cole, SIOR | Sr. Associate
NAI Keystone Commercial & Industrial, LLC
3970 Perkiomen Ave, Suite 200 Reading, PA 19606
www.Bryan-Cole.com or www.WyomissingOfficeSpace.com
Direct +1 610.370.8502 | Main +1 610.779.1400 | Fax +1 610.779.1985
Blog | LinkedIn  | Twitter | Main Website | Office Space Site