Ethosource – Greater Reading Berks Company opens Retail Location in Muhlenberg Twp.
NAI Keystone's Bryan Cole completed a lease for 45,000 sf. at 184 Tuckerton Road, Reading PA to EthoSource a leading provider of office furniture.
This is the second store, Ethosource a Greater Reading company opened in 2013.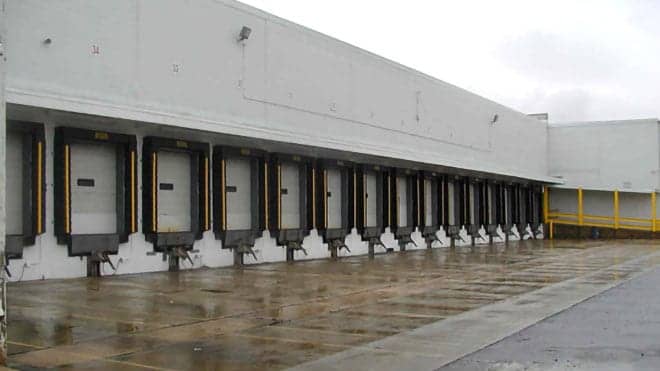 For More information about the store at Tuckerton Road in Reading;  click here or visit www.Ethosource.com
Bryan Cole of NAI Keystone represented Ethosource in expanding its retail/warehouse footprint.  Stay tuned for their next location in the Greater Reading Marketplace.
The original press release from www.Bryan-Cole.com
Reading, PA-Ethosource, LLC a new and used furniture provider, has signed a 45,000-square-foot lease for warehouse space at 184 Tuckerton Road.
Brasler Properties. the owner of the property, announced the deal with the Morgantown, PA-based firm.
Ethosource will use its new Reading facility for warehousing and will also establish a large showroom for on-site sales of furniture.
Bryan Cole of NAI Keystone Commercial & Industrial brokered the transaction. Steve Willems of NAI Keystone Commercial & Industrial, LLC., represented the property owner.
For More information, please contact Bryan Cole and don't forget to visit www.Bryan-Cole.com
Bryan Cole | Sr. Associate
NAI Keystone Commercial & Industrial, LLC
3970 Perkiomen Ave, Suite 200 Reading, PA 19606
www.Bryan-Cole.com  or www.WyomissingOfficeSpace.com
Direct +1 610.370.8502
Blog | LinkedIn  | Twitter  | Main Website | Office Space Site