CareerLink moves to another Reading location
After serving community members for about 14 years at 501 Crescent Ave., Pennsylvania CareerLink Berks County has moved its offices to a new, smaller building on Kutztown Road.
"NAI Keystone's Bryan Cole is marketing their former building located at 501 Crescent Ave for Sale or Lease. Click Here for details."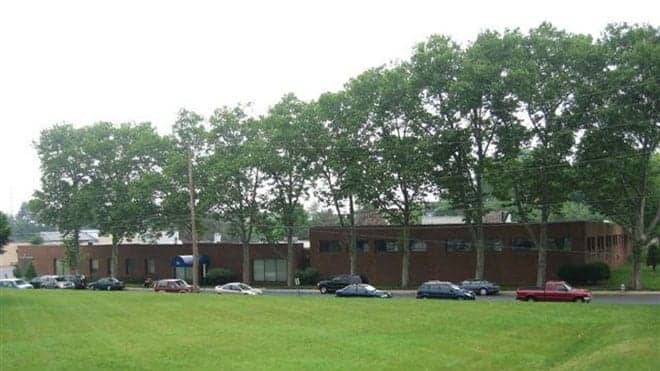 Today, the workforce development group opened its doors at 1920 Kutztown Road. It closed on Crescent Avenue at the end of business June 5, allowing five business days to complete the move.
CareerLink provides employment and training services and information to businesses and job seekers in Berks.
The Berks County Workforce Investment Board, which is in the same Crescent Avenue office space, will move to the Kutztown Road office later this summer.
CareerLink administrator Pat Adamczyk said the move comes from a need to downsize.
In August 1999, when CareerLink moved to Crescent Avenue, it had 22,000 square feet, Adamczyk said. It added 7,000 square feet in 2005 when it needed
more space. The new office space is 19,000 square feet.
"In recent years, some of our programs have experienced reduced funding (followed by reduced staff)," Adamczyk wrote in an email.
She said CareerLink has a staff of 50 in Berks.
Although the address has changed, contact information for the staff is the same.
The new offices are in the shopping center at Kutztown Road and Hiesters Lane. The strip is anchored by Dollar General and includes a day care center and a Little Caesar's Pizza.
The workforce investment board, which employs seven, will occupy 2,100 square feet in the new office, which it hopes to move into by the end of June, said Ed McCann, chief operating officer.
It is adjacent to the CareerLink office, which was a Burlington Coat Factory location, he said. The space for the workforce investment board building is under construction and had no previous tenant.
Article obtained thru Reading Eagle Company
For More information, please contact Bryan Cole and don't forget to visit www.Bryan-Cole.com
Bryan Cole
Sr. Associate
NAI Keystone Commercial & Industrial, LLC
3970 Perkiomen Ave, Suite 200 Reading, PA 19606
www.Bryan-Cole.com or www.WyomissingOfficeSpace.com
Direct +1 610.370.8502 | Main +1 610.779.1400 | Fax +1 610.779.1985
Blog | LinkedIn  | Twitter  | Main Website | Office Space Site