11,014 sf Medical Lease Finalized in Wyomissing Pennsylvania
NAI Keystone's Bryan Cole represented Carlino Development Group in the lease of 965 Berkshire Blvd. in Wyomissing; which is a 11,014 sf. single story stand alone building.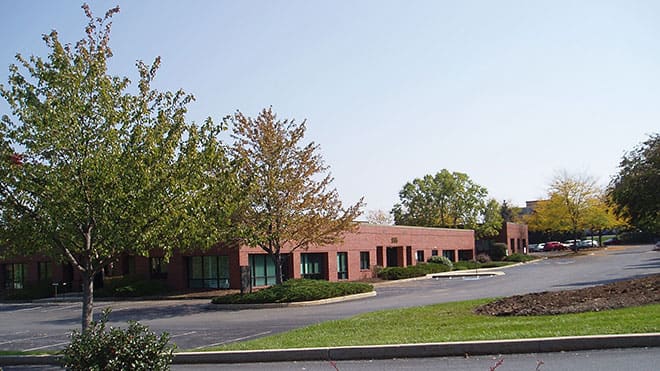 The facility was previously occupied by Berks Products who vacated in 2012.  The building will be occupied by Reading Dialysis who signed a 15 year initial lease.
Reading Dialysis was represented by Kyle McKechnie of NAI Keystone and John Buccinno partnered with Bryan Cole.
The lease was completed in the 2nd quarter of 2013, and is showing how the office market is improving in Wyomissing and Spring Twp.
Bryan Cole has various others properties for lease or sale which can be found at:
www.WyomissingOfficeSpace.com or www.Bryan-Cole.com
For more information email us at Bcole@naikeystone.com
Bryan Cole
NAI Keystone Commercial & Industrial, LLC
Office & Medical Real Estate Specialist
www.Bryan-Cole.com  or www.WyomissingOfficeSpace.com